Assembly Lines - One-piece flow in manual assembly
Assembly Lines - One-piece flow in manual assembly
Our avero workstation storage system can be designes as an individual workstation or combined to form assembly lines. Tailor-made to your requirements, we plan your modern assembly system as a straight line, a U-shape, circle or to precisely match the local circumstances. The workpiece carrier is transferred from station to station via roller conveyors. From picking the components to inspecting the workpiece, avero ensures a consistently high product quality. Parts trolleys and FIFO shelves, ensure continuous feeding and guarantee rapid material provision on the assembly line. This makes avero the ideal system for the assembly of a wide range of products with frequently changing components.

As a manufacturer of assembly workstations, we have gained a lot of experience over the years. Thanks to our comprehensive know-how, we guarantee the optimum planning and design of your assembly system, in one-piece or single-piece flow or one-set flow.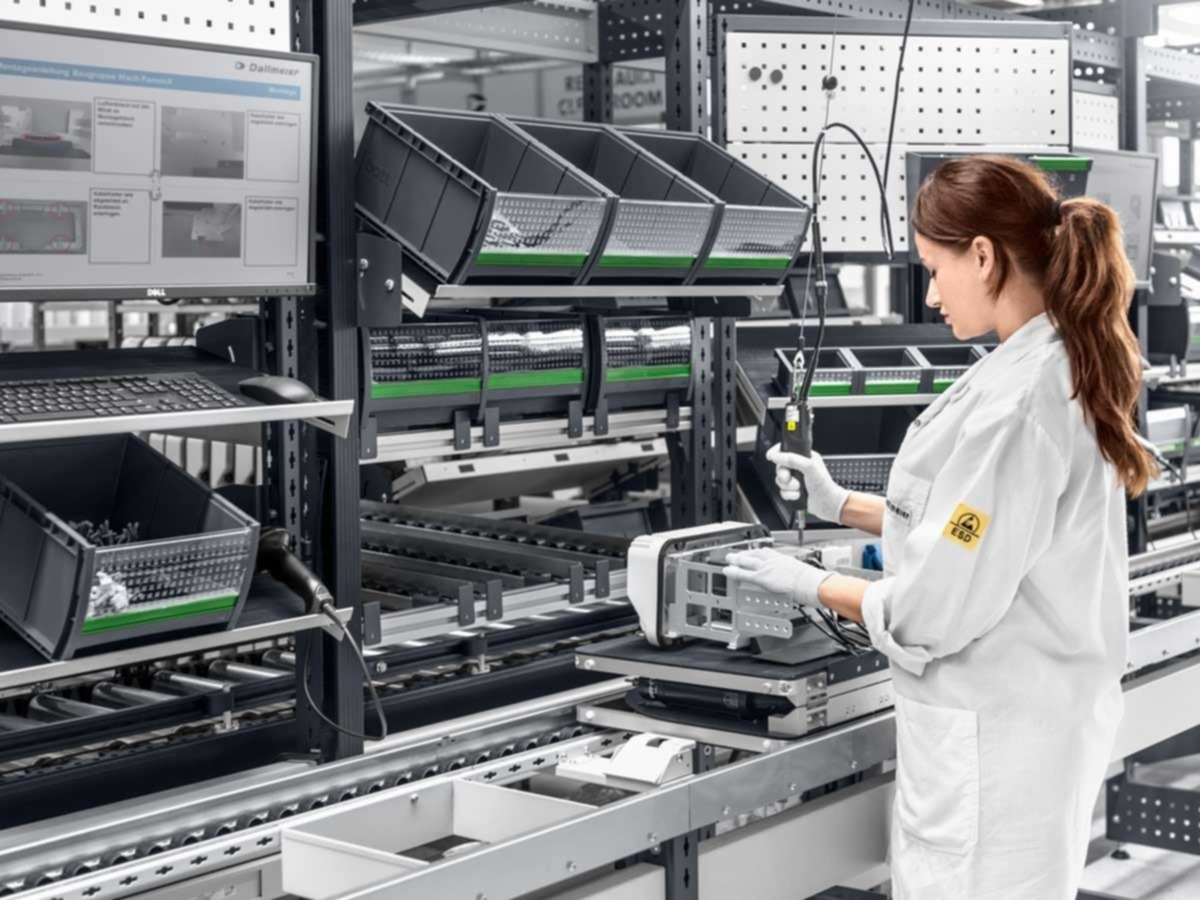 We will be happy to advise you on the implementation of an individual solution adapted to your requirements. Simply contact us for further information and arrange a free consultation appointment onsite or by video link.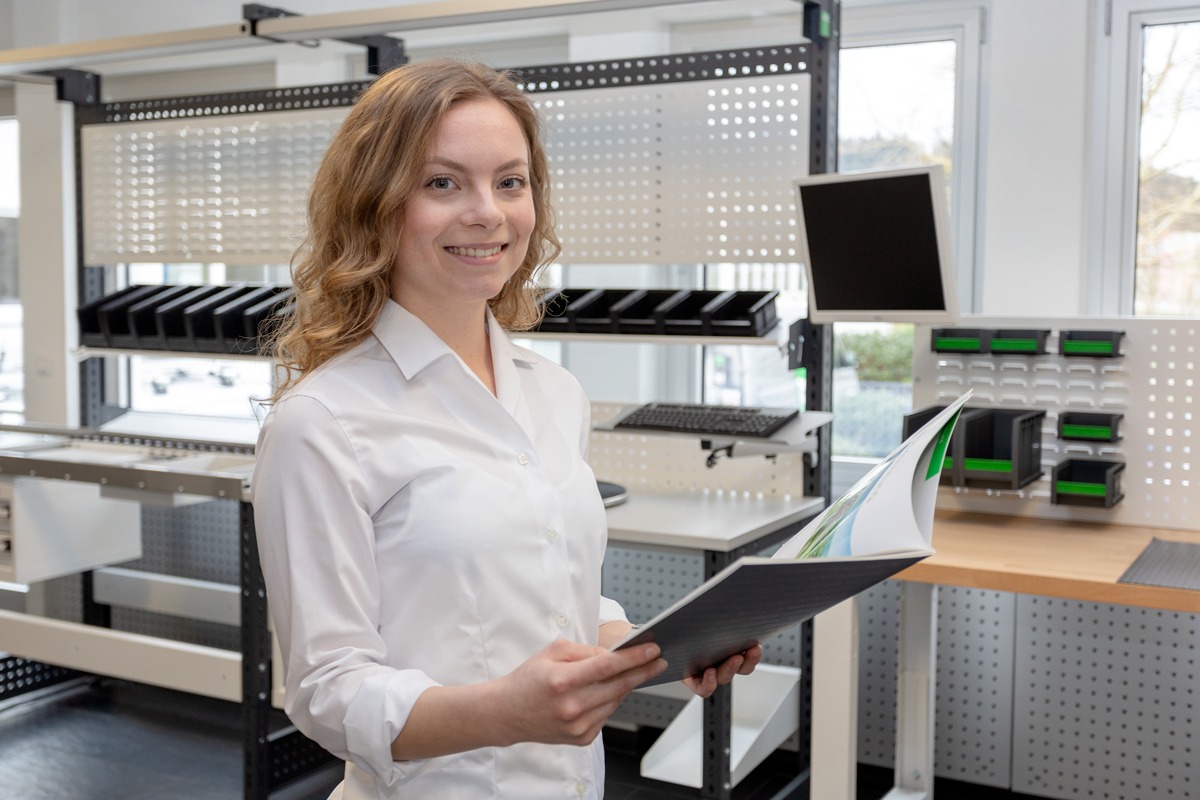 One system - limitless possibilities
The modular design of the avero assembly lines enables the simple integration of many different components. In addition to the elements for worker guidance, hand tools must also be clearly arranged. This way, processes can be efficiently implemented according to lean principles. Tools and materials can be organised efficiently and neatly on the avero workstation, with tool holders and bottBoxes on the perfo perforated panels.
The individual workstations in your industrial production line can be set up flexibly and ergonomically. The workpiece carrier is transported on roller conveyors. With our parts trolleys and FIFO racks you can organise the optimum flow of materials. From picking the components to checking the workpiece, avero enables you to optimise all processes in your manual assembly.