The bott company group develops in-vehicle equipment, working and operating equipment and workplace systems in three European locations. bott delivers its products to customers in industry and craft worldwide. Its efficient work in manufacturing, service and installation are at the forefront here.
The company group's headquarters is located at its place of production and founding in Galiford (Germany). Moreover, products are manufactured in Bude (Great Britain) and Tarnazsadany (Hungary). With additional distribution companies in France, Austria, Denmark and Italy, as well as licensees and importers around the entire world, bott can provide a comprehensive service network and individually fulfil local needs - from planning to assembly and installation.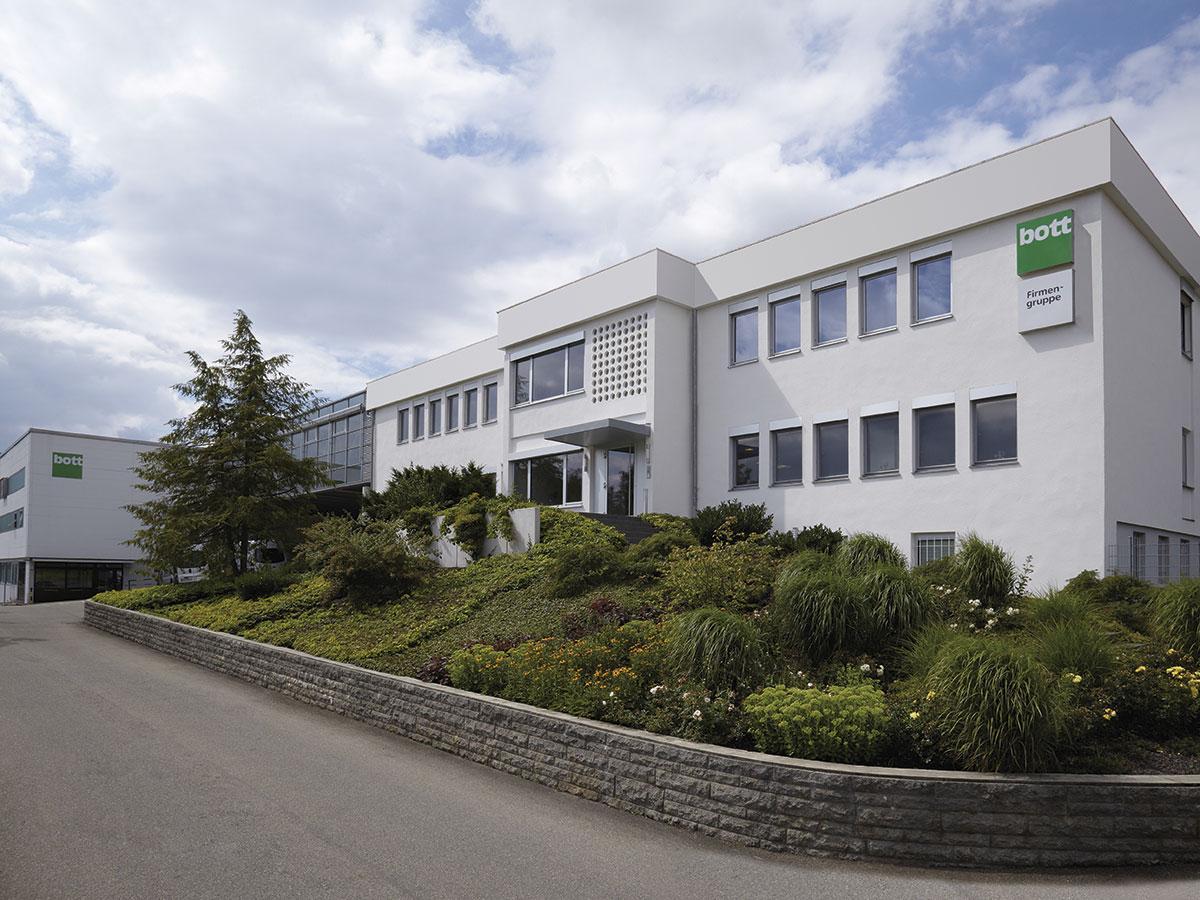 Code of Conduct | Business Compliance
Code of Conduct | Business Compliance
"The Bott Group maintains high standards not only in our products and processes, but also in our interactions with each other and all our business dealings.

The behaviour of every single one of our employees and business partners has an influence on the reputation and success of the company. As the executive board, we have therefore decided to summarise in this code of conduct the principles of ethical and moral behaviour we expect all employees and business partners to observe."
(Jan Willem Jongert, Chief Executive Officer, Bott Group)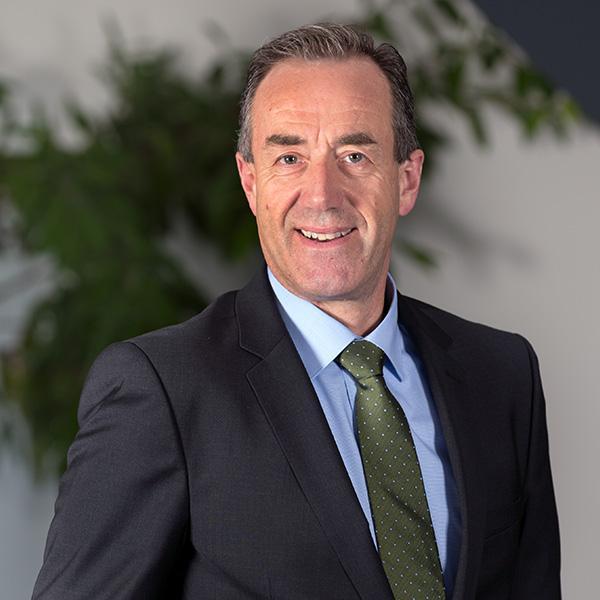 Corporate goals and guiding principles
As a long-standing global partner, we offer consistently high-quality products, services and solutions at an excellent price/performance ratio, enabling exceptional customer experiences.
In a networked world, we offer intelligent workplace and mobility solutions for business people and organisations seeking greater operational efficiency, or simply looking to make better use of space.
To this end, we combine our high-quality and innovative products and services with new technologies, creating market-leading integrated solutions based on a well-founded understanding of customer needs.
In a rapidly changing world, we need to be agile and flexible. In a dynamic environment, we are constantly learning, operating at an international level and developing new things. This enables our employees and other stakeholders to play a part in our shared success, and even benefit from the results themselves.
We strive to be a great employer and support our employees to further develop and unfold their full potential. We encourage entrepreneurial spirit and value the advantages of very varied experiences.
As a family company, we are founded on a solid basis, act responsibly, are conscious of quality and the environment, and plan for the long-term. We are committed to the careful use of resources of all kinds. We increase corporate value and at the same time make a positive contribution to society. Our compliance with all relevant legislation and regulations goes without saying.